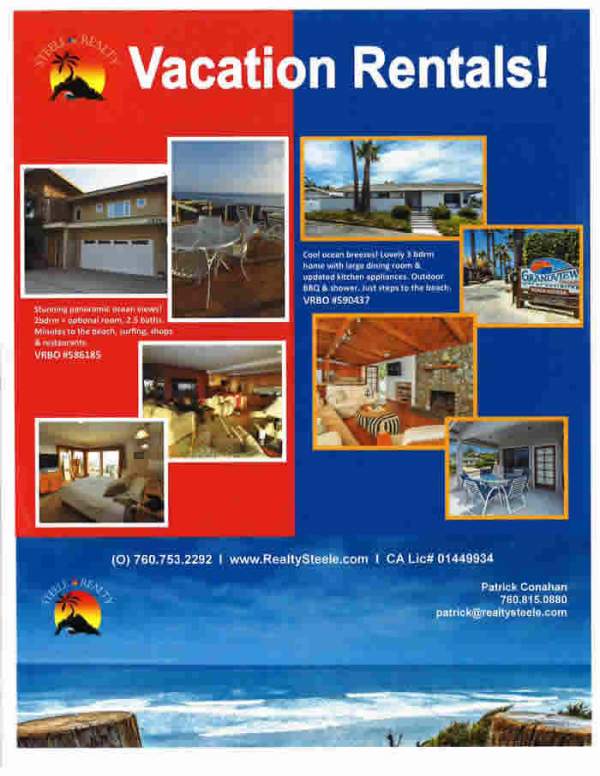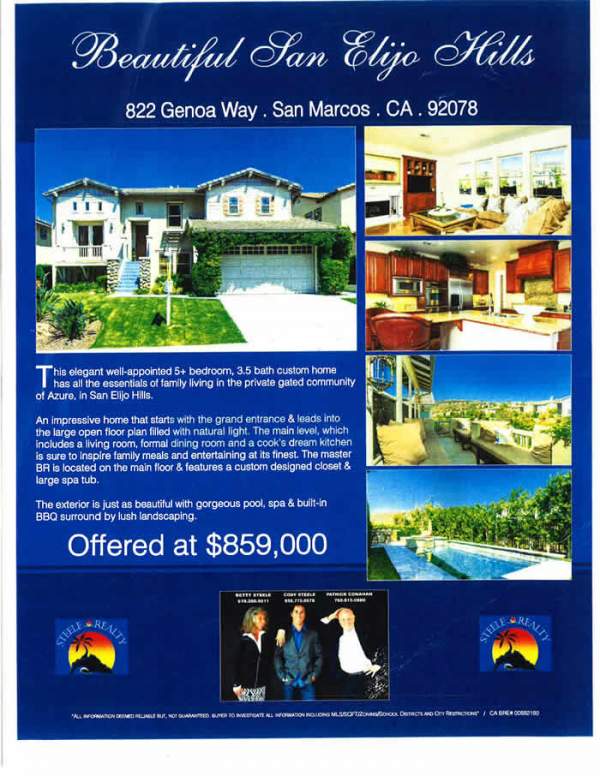 The retirement crisis in America is not contained to any one generation. Across the country, people of all ages are struggling with stagnant wages, rising living expenses, and an overall sluggish economy. Some are closer to their golden years than others, but one thing is clear: There are three unique generations with very different retirements ahead of them.
Many workers are simply trying to recover from the financial meltdown that took place more than five years ago. According to the 15th Annual Transamerica Retirement survey, one of the largest and longest-running national surveys of its kind, 35% of workers believe the Great Recession has not yet ended. That figure rises to 40% among Baby Boomers. Meanwhile, 65% of workers believe the recession has ended, but they have mixed views about the strength of the recovery. Only 14% say they have fully recovered financially from the historic downturn.
Read more from this excellent article in USAtoday: http://www.usatoday.com/story/money/business/2014/05/10/wall-st-cheat-sheet-3-generations-face-retirement-crisis-in-usa/8915129/
This illustration shows statistics for how often homes were sold for more than the asking price from 2003 to 2013 … and interesting enough … we are at record high.